Would You Like To Learn How To Meet Your Soulmate Quickly?
Get my NEW Book (Worth £19.99) FREE when you Join my Dating Advice Newsletter!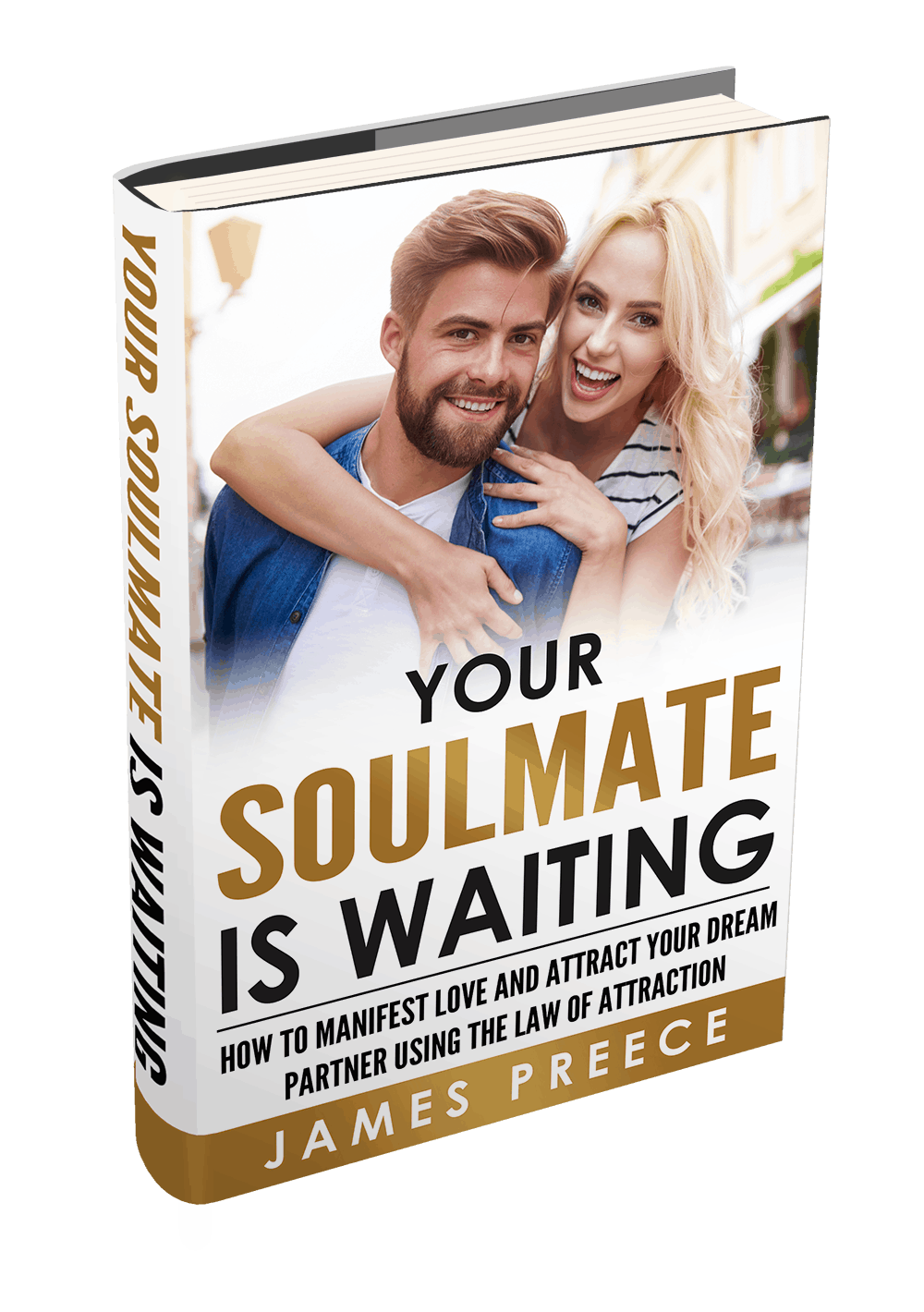 Dating has changed thanks to the pandemic and your soulmate is looking for you harder than ever before!
This book contains proven steps and strategies on how to use Visualization techniques properly and effectively to achieve the success you want.
Lots of people have heard about "The Secret", and want to know more about the Law of Attraction. Many people want to learn how to improve their love life or thoughts in general.
Other people have heard about Law of Attraction, but they have no idea about what it is or about how it will be able to influence their lives.
But the Law of Attraction isn't magic. It's all about tuning yourself into the right frequency and working out exactly who you want to meet.
Are you tired of settling for the wrong person?
Are you ready to make that change by using Law of attraction to get the partner you always dreamed of?
Download it now and start changing your life – completely free!
Learn from the top UK Dating Coach
I work for many dating sites as a Dating Coach and am involved in all the different areas, such as Online Dating, singles parties and matchmaking. As well as dating coaching, I am also a Relationship Expert and Dating Expert for newspapers, radio and TV and have just published my brand new online dating book to teach you how to attract women or attract men.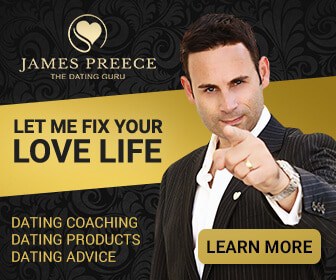 Here are the sort of things I'll send you in my regular dating email Newsletter!
Which is the best Online Dating Site?
What do I need to write to get replies?
How can I meet more singles?
How do I learn how to flirt?
Which dating agency should I join?
How do I double date?
How can I beat the competition? 
Much much more with my regular dating advice and tips newsletters
You can unsubscribe at any time and I promise I won't spam you 🙂