Would You Like To Learn How To Meet Your Soulmate During the Pandemic?
Get my NEW Book (Worth £19.99) FREE when you Join my Dating Advice Newsletter!
For a limited time I'm giving away my BRAND NEW Book in order to get some great reviews before I launch it to the Public
Not only is love possible during a pandemic, you can level up your dating opportunities because of the massive changes in socializing caused by Covid.
This book not only teaches you to spot and take advantage of socially distanced dating opportunities, I also give you key tips and tricks to increase your chances of virtual dating success.
Download it now and start changing your life – completely free!
Learn from the top UK Dating Coach
I work for many dating sites as a Dating Coach and am involved in all the different areas, such as Online Dating, singles parties and matchmaking. As well as dating coaching, I am also a Relationship Expert and Dating Expert for newspapers, radio and TV and have just published my brand new online dating book to teach you how to attract women or attract men.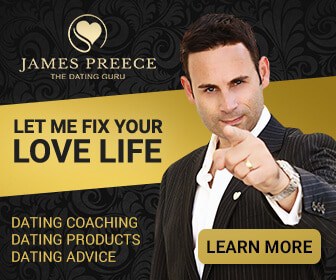 Here are the sort of things I'll send you in my regular dating email Newsletter!
Which is the best Online Dating Site?
What do I need to write to get replies?
How can I meet more singles?
How do I learn how to flirt?
Which dating agency should I join?
How do I double date?
How can I beat the competition? 
Much much more with my regular dating advice and tips newsletters
You can unsubscribe at any time and I promise I won't spam you 🙂